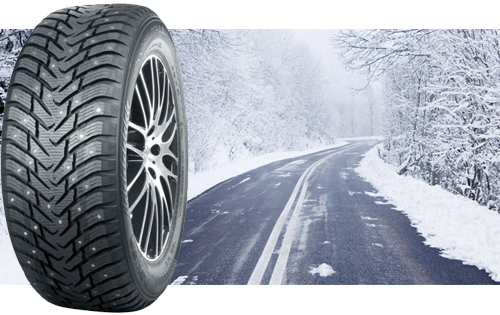 Now featuring #1 rated Nokian snow tires!
Our huge inventory includes tires from all the major brands, to fit any car, truck or SUV. Studded or studless tire options, plus chains available.
ALL SNOW TIRES ON SALE.
CONTACT US TODAY TO LEARN MORE.
* Special offers expire 12/31/2017. Contact Herzog-Meier for complete details.